Be on the Lookout for These Invasive Species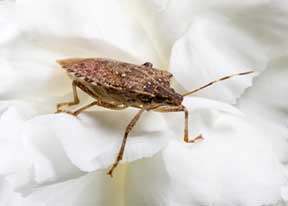 (NewsUSA) - Insects originating in foreign countries, commonly called invasive species, are a major concern in the U.S. because they often don't have natural predators, allowing their populations to grow quickly. The National Pest Management Association (
Where the Jobs Are: Why Relocating May Be the Best Option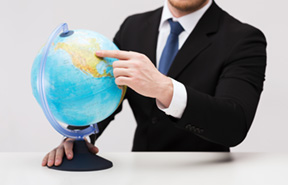 (NewsUSA) - Unemployment rates and joblessness has been a prevalent topic in the U.S. since the recession began in 2007. Just three years into the country's economic slump, an estimated 8 million jobs were lost nationwide. While many of those jobs have
Is Faith Really a Good Thing?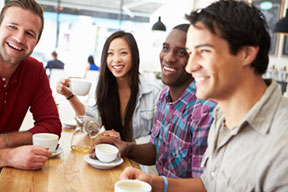 (NewsUSA) - Turn on the TV, go online or stream music, and it may seem like there is no place for faith in our culture. People -- especially young people -- will share just about any detail of their personal lives, except when it comes to their faith. Man
Are Workers Taking Enough Time to Understand Their Benefits Choices?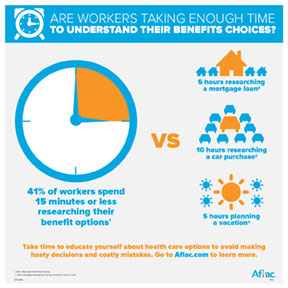 (NewsUSA) - NewsusaInfographic - Choosing the right health insurance plan is one of the most important decisions Americans make, yet workers spend more time researching for a car or planning a vacation. In fact, the 2014 Aflac Open Enrollment Survey found
Save Now With Proven High-Efficiency Gas Wall-Hung Boiler

(NewsUSA) - With the memory of last winter's harsh heating bills still vivid, North American property owners would do well to embrace proven cost-saving energy efficiency and conservation practices.Space and water heating can consume up to 80 percent of a